Everyone loves Bowling, and everyone loves fellowshipping! Join Lost Dreams Awaken on Saturday, February 27th from 7:00 – 9:00 PM for some fun, food, and unity!
Lost Dreams Awaken will cover the costs of 5 lanes for 2 hours of play.
Shoe rental is $4.00 per person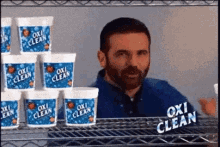 Join Lost Dreams Awaken Tuesday, May 2nd 8:00 PM at the Jensen Causeway for a special double medallion meeting!